"Being alone never felt right. sometimes it felt good, but it never felt right."
– Charles Bukowski (via joshredbeard)
I kinda miss having somebody care for me, guess im starting to feel a bit lonely emotionally, then again maybe my dopamine is fucked up and i need to go to sleep. i dunno but i wonder what this summer has in store for me
after getting a 3.9 last semester i got a bit cocky, fucked my grades so far, its gonna be a sleepless april and may gonna try to stay above a b for everything!
my life is so different now then it was 6 months ago forget about a year ago
This for everybody feeling good You know who you are, or you misunderstood Never had money, or you living good If you from the burbs, if you in the hood Recognize where we come from In my day, mane, I did a little somethin some- They like "how come you don't rap that?" Cause that's a backtrack and I ain't tryna back back I'm only moving forward homie...
things are never as good or as bad as they seem, its easy to forget sometimes, probably cuz im so used to winning
There's an important phrase that we use here, and think it's time that you all learned it. Act as if. You understand what that means? Act as if you are the fucking President of this firm. Act as if you got a 9" cock. Okay? Act as if .
"When you have money in hand, you forget who are you, But when you don't have..."
– Warren Buffet (via codebit)
"Never trust anyone who wants what you've got. Friend or no, envy is an..."
– Eubie Blake (via preachdotcom)
iight back to the material things in life
I havent had an emotional connection with another human being in so long
Mr. Wonders' Blog: Style →
rawwonders: A man with style is a man with power. You don't even need to be the smartest man to have power. A man with style can walk into a room and make everyone feel like shit without even trying too. The way you feel about yourself, you feel like a badass, and you are. When you have style, you have…
1 tag
i'm addicted to winning!
"What rushes into my heart and my skull, I can't control"
– Tegan and Sara "Feel It in My Bones" (via stopthemadness)
"do you ever think about all the people who you might have fallen in love with if..."
– (via skeletales) Omg chills (via rachellfenwick)
i know everybody and yet i dont know anyone at all
when you come to the realization that theirs so many people out their that are cocky beyond reason, makes it a bit easier to be confident in the skills you possess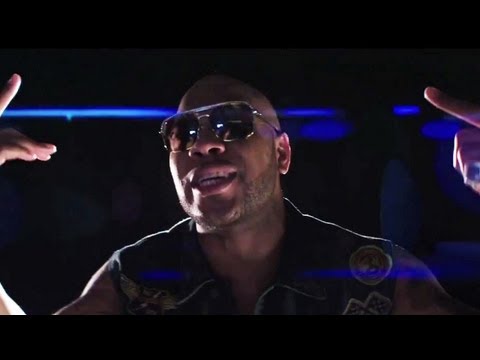 just started reading 50 shades, lets see how this goes
have you ever just stopped and realized that if you hadn't met a certain person in your life, your life would be completely different
1 tag
A professor stood before his philosophy class and had some items in front of him. When the class began, he wordlessly picked up a very large and empty mayonnaise jar and proceeded to fill it with golf balls. He then asked the students if the jar was full. They agreed that it was. The professor then picked up a box of pebbles and poured them into the jar. He shook the jar lightly. The pebbles...
: 45 LIFE LESSONS, WRITTEN BY A 90 YEAR OLD →
sharmilahh: 1. Life isn't fair, but it's still good. 2. When in doubt, just take the next small step. 3. Life is too short not to enjoy it. 4. Your job won't take care of you when you are sick. Your friends and family will. 5. Don't buy stuff you don't need. 6. You don't have to win every argument. Stay…